Things to Do on The Way to Ely
Where are you coming from?
After crossing the Desert National Wildlife Range, you can stay on the US-93 and opt for a 40-mile detour so you can stop for stunning views and a swim at Panaca Warm Springs. Or head direct via Nevada State Route 318 to uncover a few unconventional stops along the way: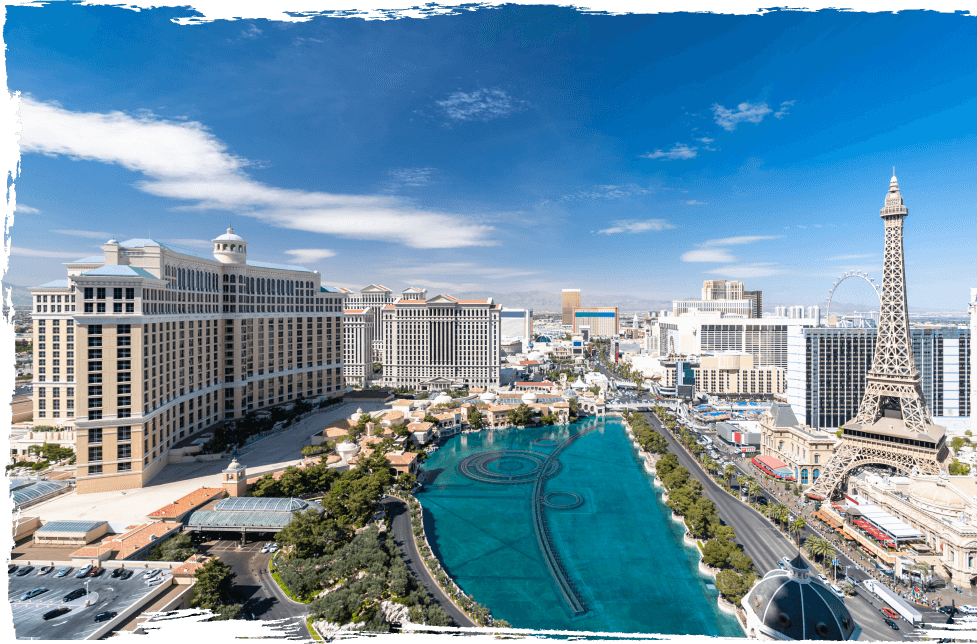 Traveling from Salt Lake City
Thanks to the mountains, lakes, and natural beauty of Utah and Nevada, your drive from Salt Lake City is breathtaking by nature. Like to plan breaks?

Here is where it's worth stopping: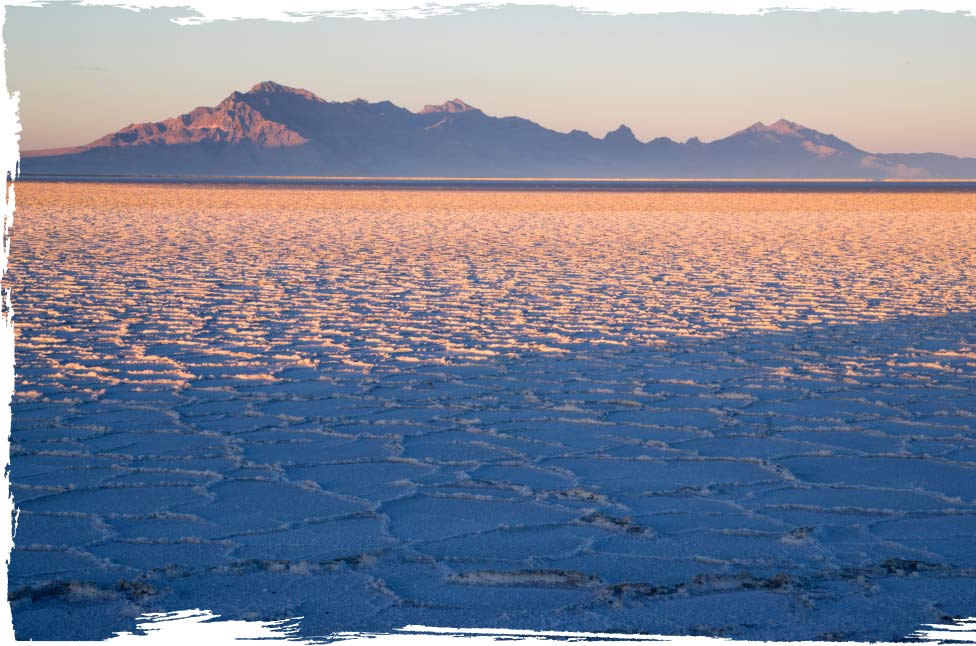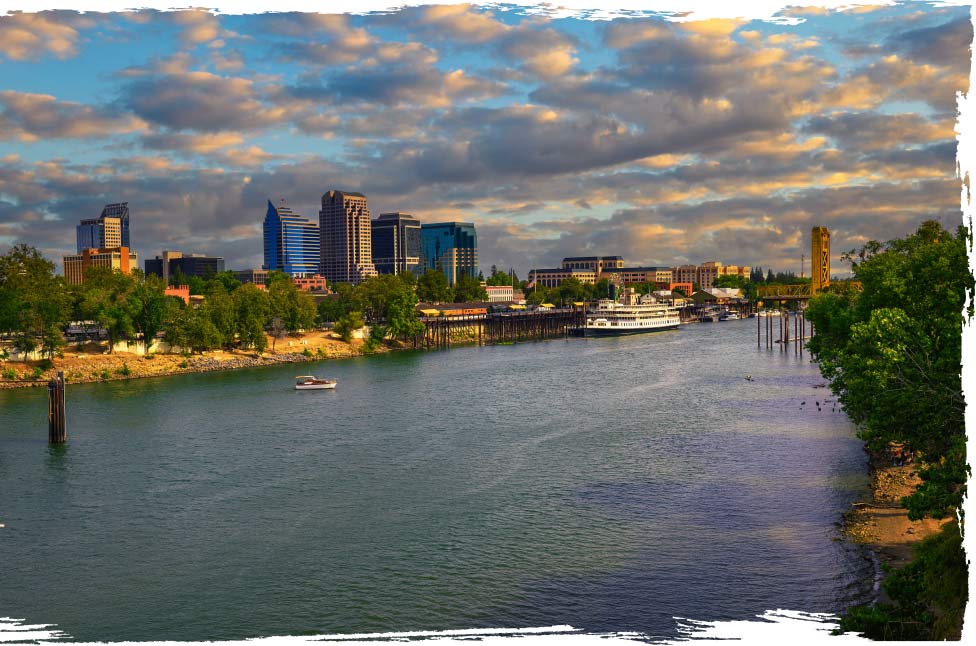 Ready to plan a longer trip? Opt for the scenic route along Lake Tahoe, explore the beautiful mountains in California and enjoy both the lush and rugged landscapes you'll pass through on your way to Nevada.

Got extra time? Don't miss these gems:
Traveling from Southern California
Ready to plan a long drive? You've got two options coming from SoCal - the slightly longer North route via US-6 E, which puts you close to the Inyo National Forest and Mammoth Lakes and fairly close to Yosemite, or the quicker route via Las Vegas.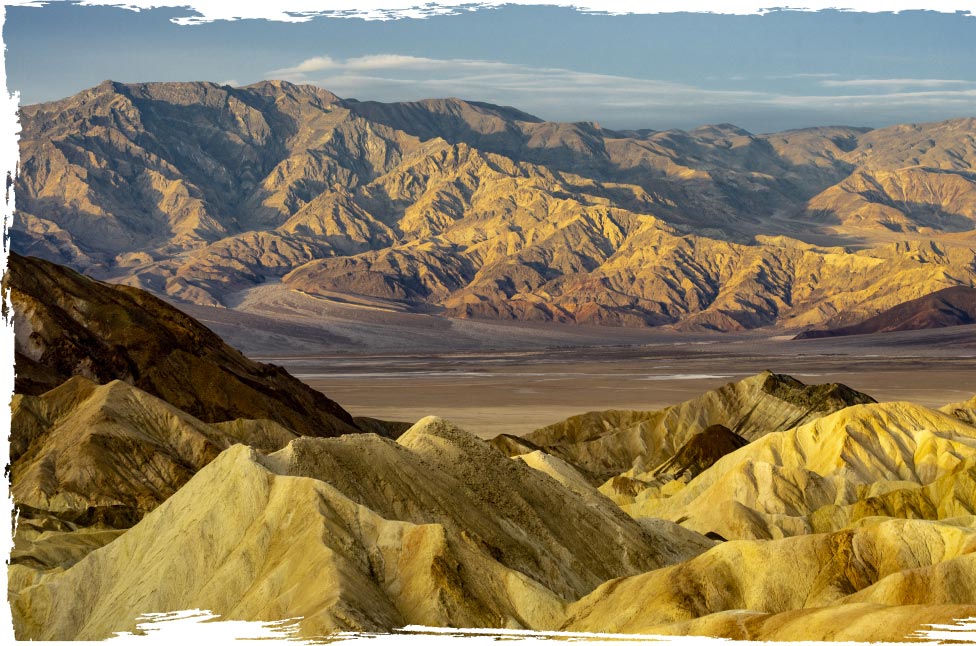 Visit us for a train ride or tour!
Tours are available daily, you can find tickets online here, or at the Depot next to the Museum. Bring sturdy walking shoes, a hat and sunscreen.