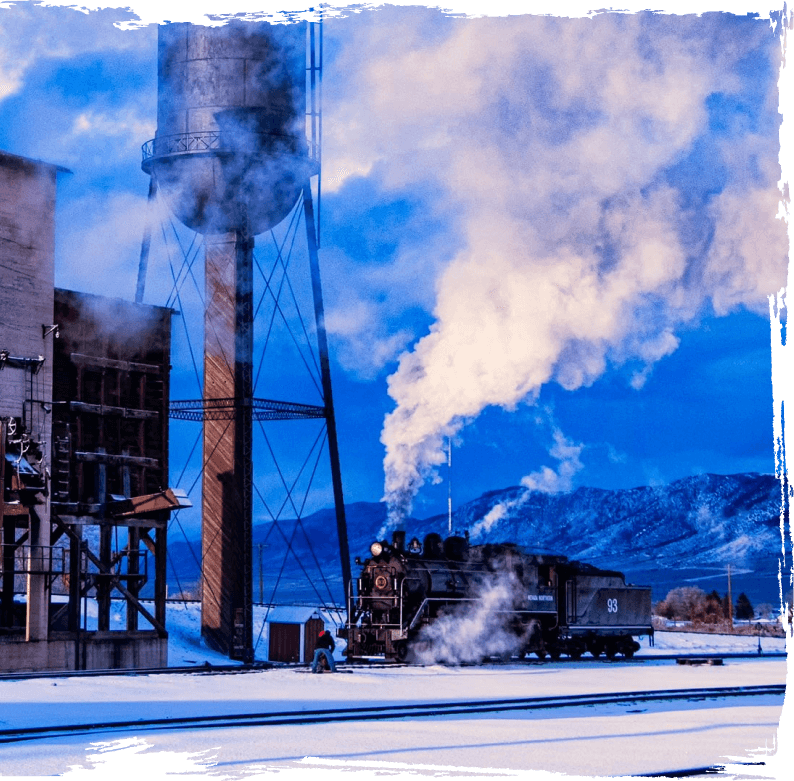 About the
Nevada Northern Railway
Since 1906, the Northern Nevada Railway has been a logistics hub. Today a vibrant museum experience that takes you inside the inner workings of a railyard.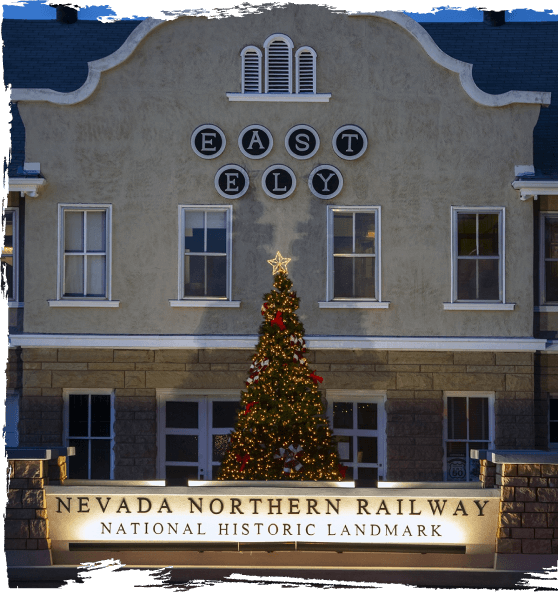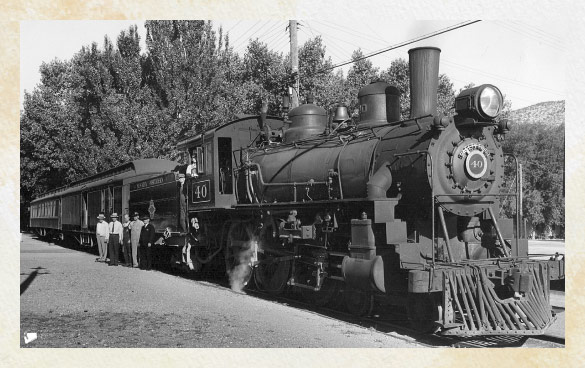 The last run of the Steptoe Valley Flyer ran July 31, 1941 to be replaced by bus service. Locomotive #40 and the cars were placed in reserve service, then retired.
The 50 th Anniversary of the railroad was celebrated in September 1956. Locomotive #40 and the passenger cars were pulled out of retirement and used for the celebration. Soon after this equipment began a second life hauling passenger excursions along the NNRY.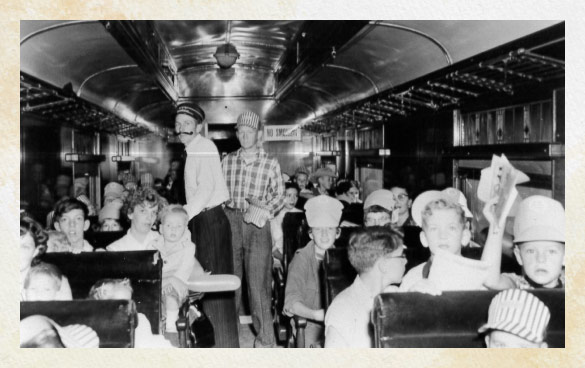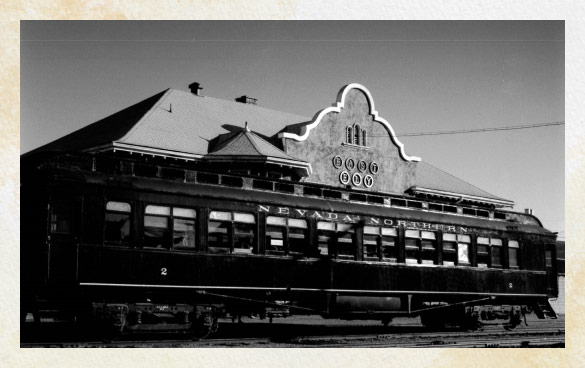 In 1983 the railroad ran its last train. Citizens of the town concerned with the economic impacts of the loss of mining and the railroad approached Kennecott with the intent to acquire the railroad and open it as a tourist operation. Though a series of donations the Nevada Northern Railway Museum was formed.
First Steam Powered Excursion
The first steam powered passenger excursion left the East Ely Depot Memorial Day weekend 1987 pulled by locomotive #40.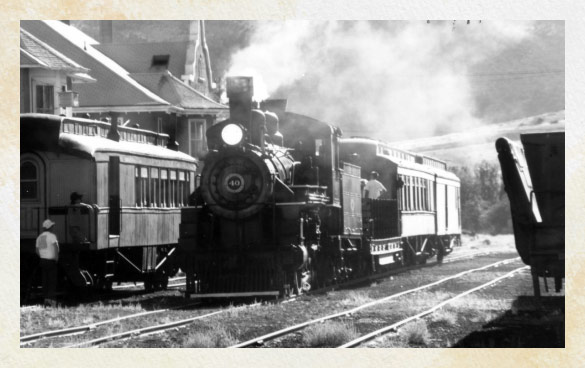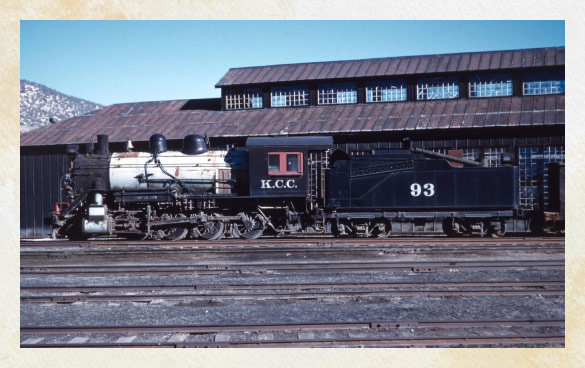 Locomotive #93 pulls its first passenger excursion.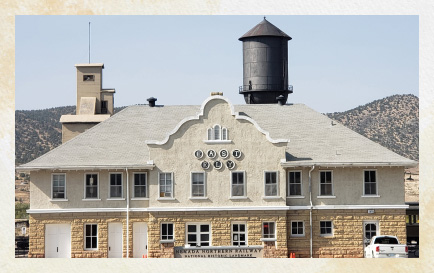 National Historic Landmark
In 2006, the East Ely Yard National Historic Landmark is designated by the Department of the Interior recognizing the railroad's contribution to the preservation of turn-of-the- century steam railroading.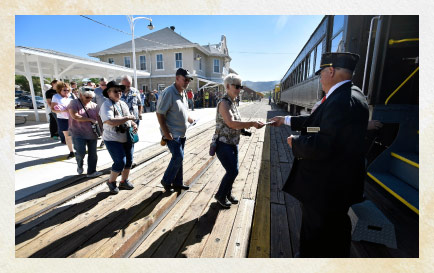 Locomotive #81 pulls its first passenger excursion.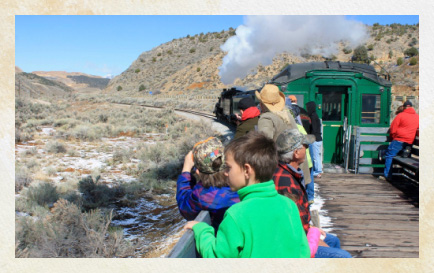 35 Years and Still Steamin'
The museum celebrates 35 years of steam powered passenger excursions.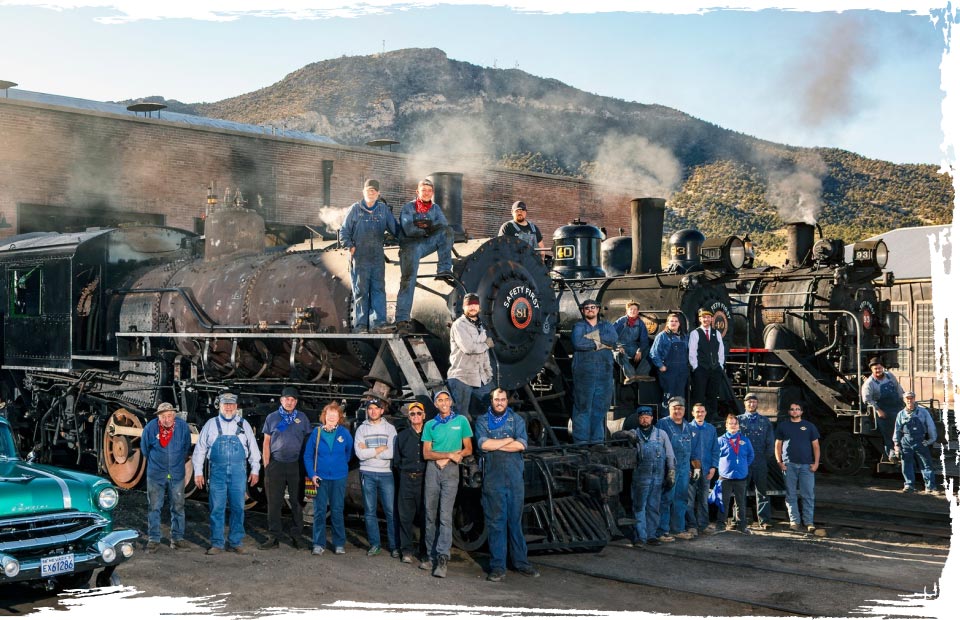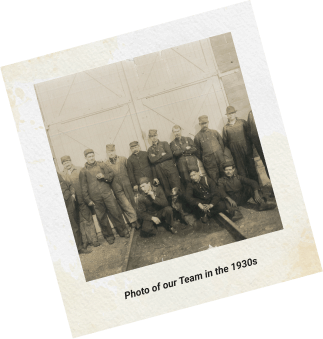 Our program is unusual, we use paid staff coupled with volunteers to create a team that operates and preserves the equipment and buildings of this National Historic Landmark. With over 20 paid staff and over 130 volunteers on the roster the NNRy operates hundreds of trains every year, completed restoration projects on locomotives, rolling stock and buildings, preserves the archive material and artifacts and acts as an ambassador for historic steam railroading.

Volunteers join us from all over the U.S. and Canada and are an integral part of what makes the NNRy an American treasure. Join the team that makes history happen.
Even though our official ambassador Dirt The Cat passed away recently, he will always be the King of the Shop and live in our hearts forever!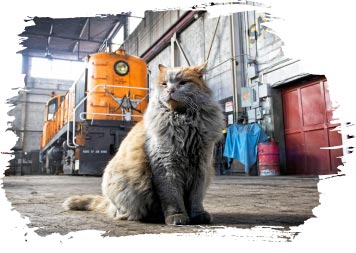 Getting to Ely can be a great journey. Nestled in the mountains of Central Nevada, it's a place that not many people ever get to.

The "Loneliest Highway in America" passes right through Ely.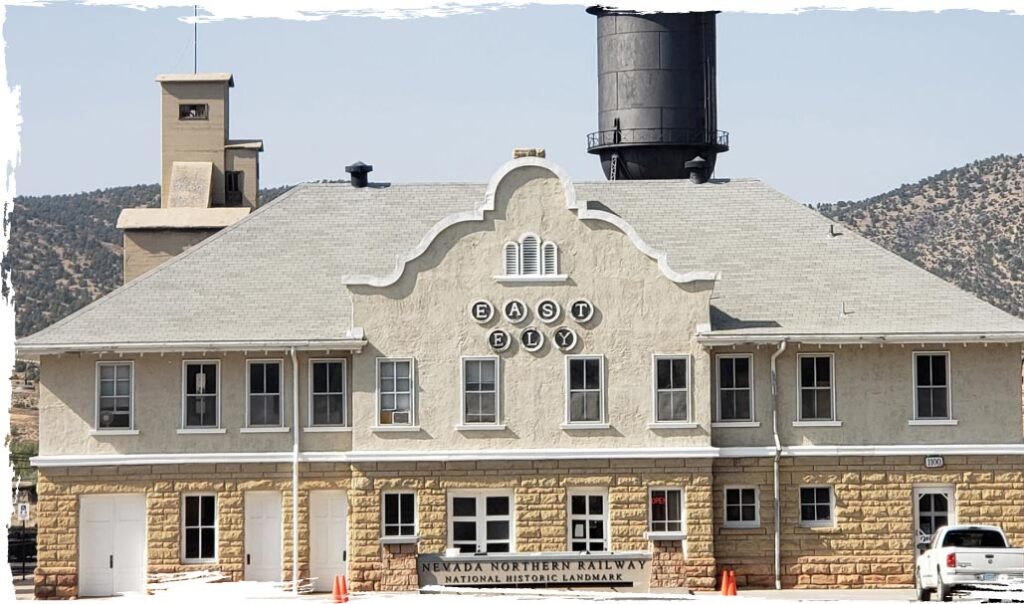 Want to get in on the Action?
Help the museum while also having fun.
Interested in visiting the museum?
Explore our train rides, get your tickets online and enjoy the experience