We are unique. We are a National Historic Landmark, a museum, a railroad, a tourist destination, and a maintenance and heavy overhaul facility for very outdated technology. And all of this on the same day, every day.

Our staff is small, and sometimes wears many hats. They all share a passion to keep the history rolling here by operating what has been acclaimed the best preserved and most original short-line railroad in America.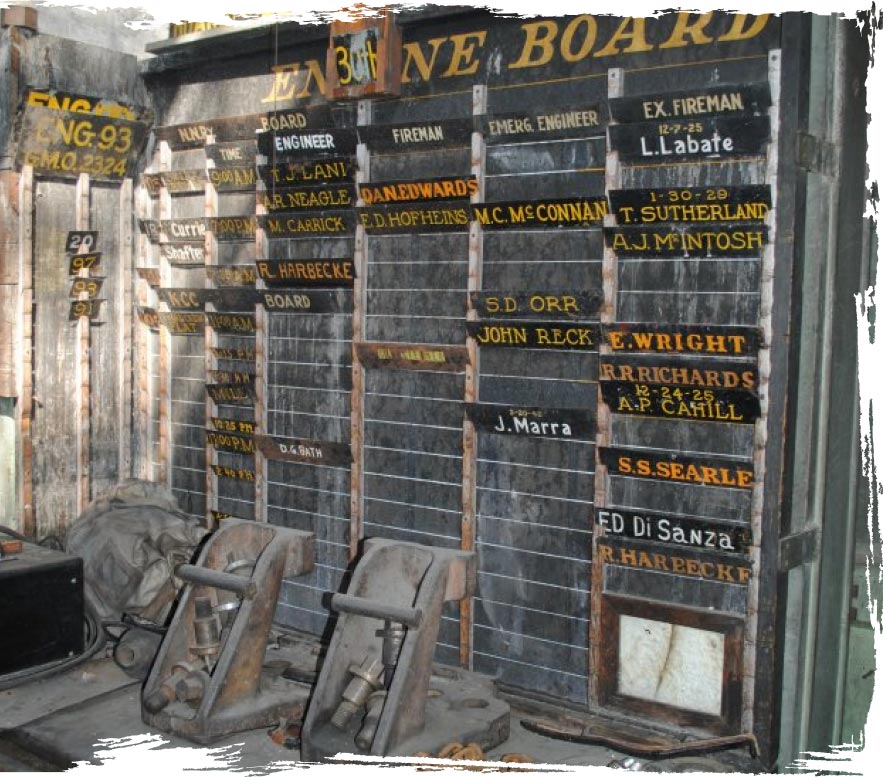 Fill out the form below with your personal information and submit the required documents: Resume, Cover Letter, Employment Application.
You can also apply by sending an email with the application, resume, and letter to [email protected], or you can also mail the documents to: Mark Bassett, Executive Director, Nevada Northern Railway, PO Box 150040, Ely NV 89315.