Learn more about everyone's favorite orange cat, our King of the Shop, Dirt & continuing the legend, his trusty sidekick Dirt Junior (DJ).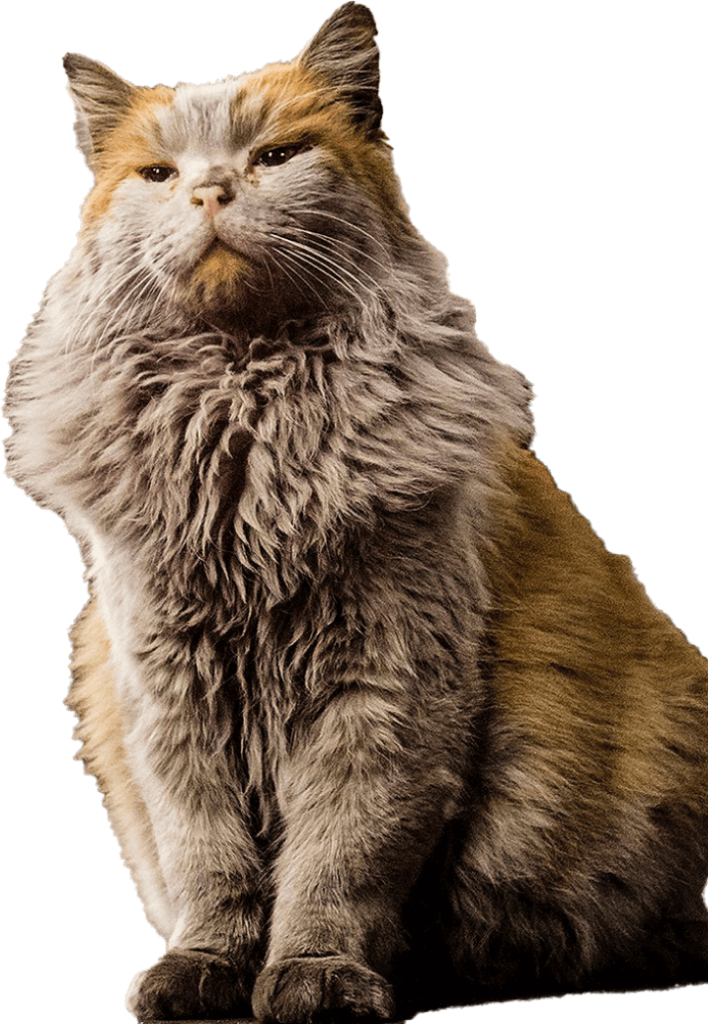 In the spring of 2008, a little kitten of orange and white fur was found in the engine house by himself. The mother and any other kittens were long gone. The crew at the time would sit for hours each day with cans of tuna and soft cat food, to get the little fur ball to trust them.

When he finally came around to trusting them, Al, the railroad's Master Mechanic, took him to the vet for a checkup, shots, and eventually he was neutered. It was live and let live. The shop guys did their thing, and the little kitten did his thing. The warmest place in the shop is in the cab of a coal-fired steam locomotive. There is coal dust everywhere.

Over time, our little ball of fur started picking up some of the black coal dust, and he was named Dirtbag. As our visitors started discovering the shop's cat, it was decided to shorten his name to Dirt.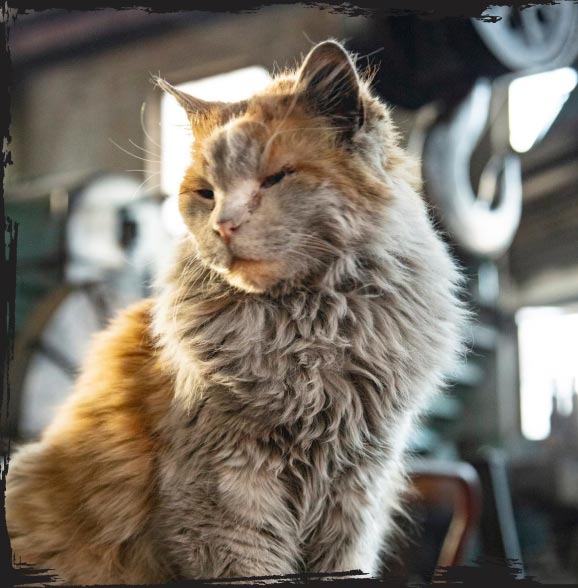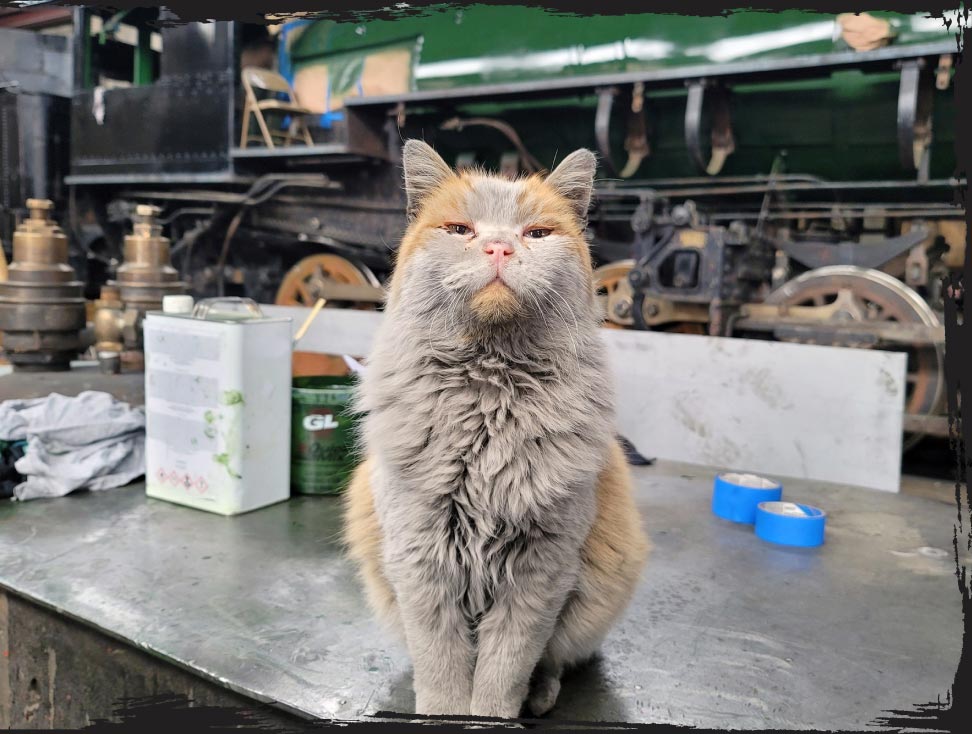 Trespassing on Tracks Danger
Trespassing on railroad tracks is a significant danger. Around 20% of all train-related fatalities are attributed to trespassing incidents, where individuals unlawfully enter railway property.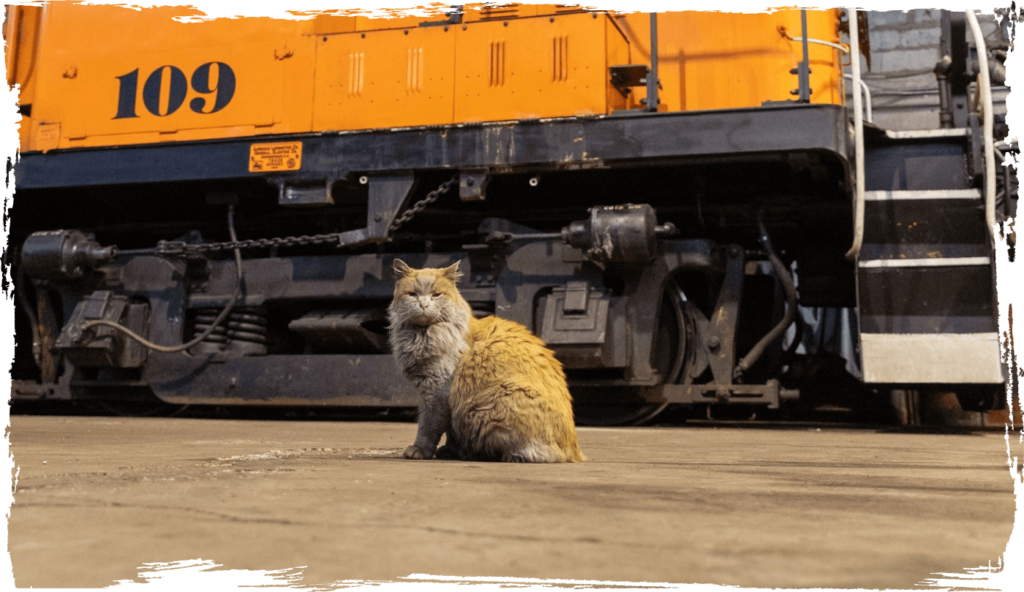 Dirt & His Friends at the Shop
Dirt got very wise, very fast, quickly figuring out where not to be when locomotives and cars were moving, or work was being performed. The shop knew he was special, and did what they could to protect him.

Mike Calchera, our grizzled track guy, got to scratch Dirt's ears and would make sure he had clean warm beds, it was Al who was his favorite. Al was our master mechanic at the time, had a soft spot for Dirt. Dirt could do no wrong and was given the run of the shop and the engine house.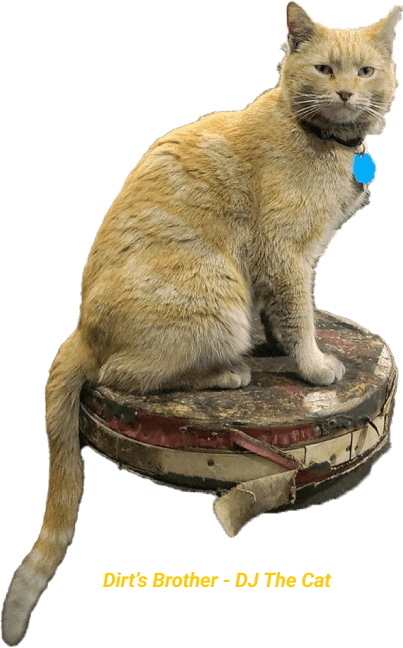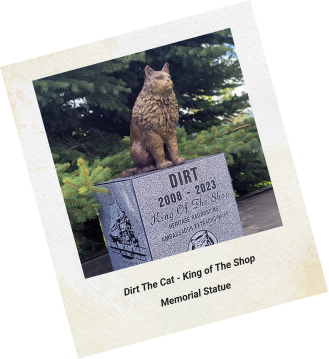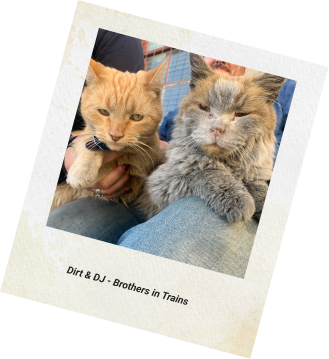 Re-living the precious memory of Dirt through the stories we had together
Some of the messages we got for Dirt:
"I'm saddened to hear of Dirt's passing. He was quite the legacy--reaching the status few felines have. He was well loved. I'm blessed to have met Dirt a few years ago."
"I am so sorry to hear about Dirt. I know he will be truly missed."
"Wauuuughhhhh! I'm a cat person and know this hurt well. I am so very sorry. Dirt was amazing, and he was so loved and will be missed."
"Our deepest condolences to Dirt's family. "What a Cat" a bit role to fill DJ"
"May Dirt fly free with the angels! He was the BEST! I'll always treasure my two Dirt coffee mugs and especially the photos post card to my kitties ( one of whom I hope welcomed Dirt at the Bridge). Condolences to all who cared for him. He was Ely's star attraction!"
"Dirt lived a very full and loved life. Rest in Peace Dirt, enjoy your heavenly Cross the Rainbow 🌈 Bridge life. "
"Truly sorry for your loss .. I love orange kitties, and so enjoyed getting to know Dirt .. and I've shared him with many of my friends. DJ has large paws to fill, but I'm sure he's up for it as he was trained by the best .. thanks again for sharing with us .. looking forward to seeing pictures of his memorial .."
"We are so very sorry for your loss. 'Dirt' was truly known around the world. He will forever live in all our hearts. 😪"
Explore some of our favorite Dirt The Cat gifts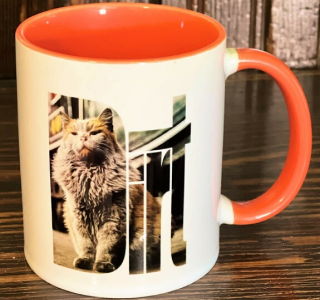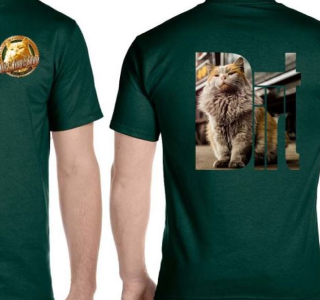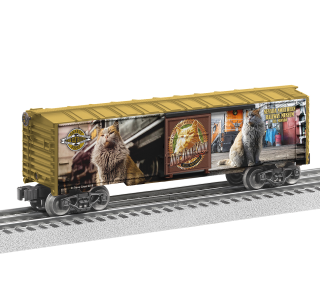 Lionel Dirt The Cat Boxcar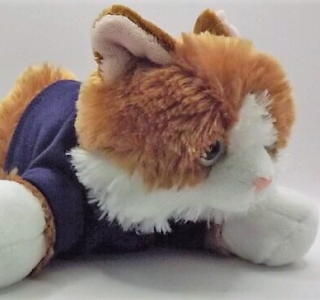 DJ Continues Dirt's Mission
Don't forget, Dirt was teaching his protégé DJ (Dirt Junior), the ins and outs of being the Boss Shop Cat. We knew this day was coming, and DJ now has big paws to fill.