Also called "the Gateway to the Great Basin National Park" and originally home to the Shoshone tribes, Ely is surrounded by lakes, mountains, and natural beauty aplenty.

Outdoor fans can choose from a wide range of outdoor recreational activities such as hiking, camping, mountain biking, fishing, rock hounding and even game hunting.
Pack Your Bags and Explore All that White Pine County Has to Offer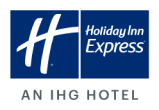 Holiday Inn Express & Suites
Rooms and suites at affordable prices, and amenities such as an indoor heated pool, fitness center and whirlpool, it is the perfect base to explore Ely and the surrounding area.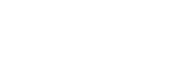 With an on-site bar and restaurant and casino, Hotel Nevada brings the perfect mix of historic character and modern comfort - complimentary breakfast included!

Prospector Hotel & Casino
Prospector Hotel & Casino has an onsite Restaurant, Casino, and Cocktail Lounge and is always worth a visit.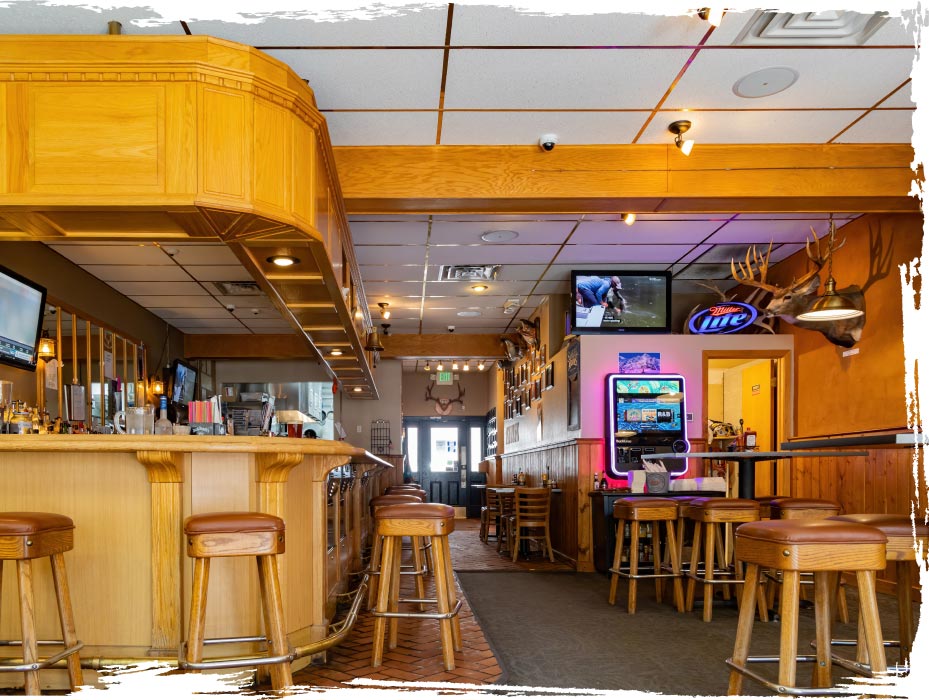 Eat Your Way through Ely's Best Restaurants
From Mexican to pizza, breakfast pancakes to hamburgers - we've listed our favorites:
Explore the Great Outdoors & Experience a Piece of History
Welcome to the Great Basin National Park - where hot desert valleys meet mountain ranges and peaks above 13,000 feet! An abundant flora and fauna offer plenty of activities, from fishing, hiking, and stargazing to guided tours and overnight adventures.