Take a Ride Behind One of Our Vintage Locomotives
Explore a living museum and take a step back in time with guided tours, be the engineer train rides, and an active railyard.
Take a Train Ride on any of our Regular or Themed Train Rides
Hands On History Experiences
Time stopped here. It's as if the workers went to lunch and never came back. They left behind a complete railroad, now a National Historic Landmark; the grounds include over 70 buildings, structures and 30 miles of track.

This is not your typical museum.
Here you experience the history – Hands On!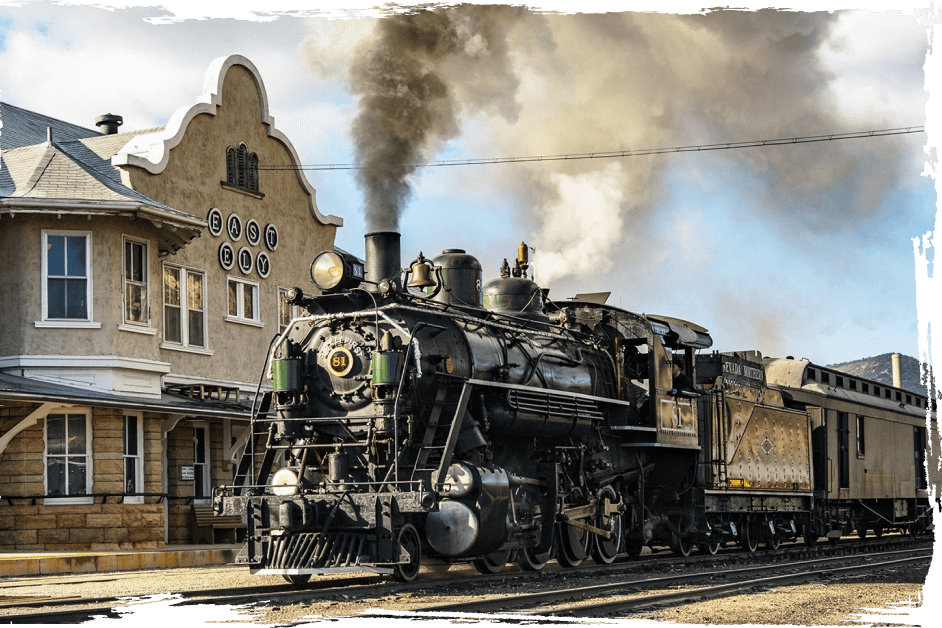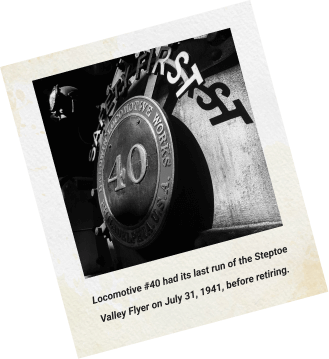 About Nevada Northern Railway
It is the last of its kind, the sole survivor of a grand era in the Silver State. Now a National Historic Landmark, the Nevada Northern Railway Museum takes you back to a time when the iron horse ruled the rails.

It is America's best-preserved standard-gauge short line and a complete rail facility.
Get your membership today and enjoy premium benefits like: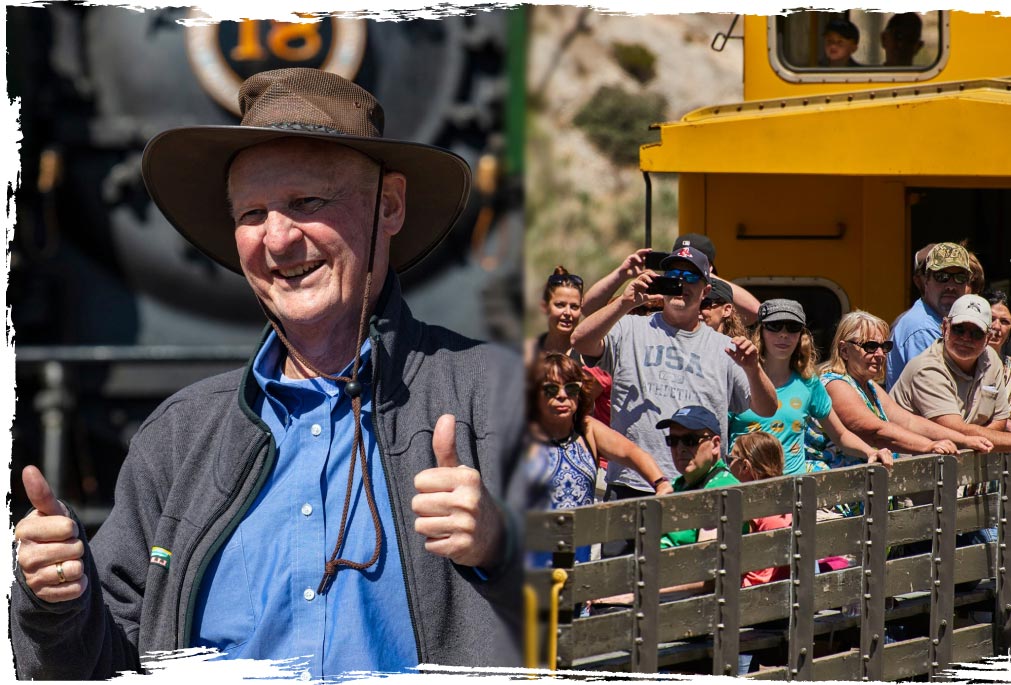 What our museum visitors say about their experience at NNRY
Interested in visiting the museum?
Explore our train rides, get your tickets online and enjoy the full train experience